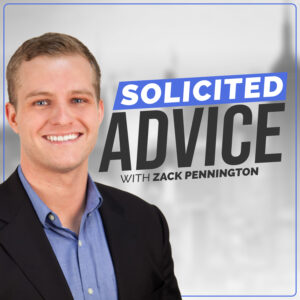 SOLICITED ADVICE
On Solicited Advice, Zack and his guests answer your business questions to help listeners tackle their entrepreneurial challenges.
Most shows focus on the guests. We focus on helping the audience.
Solicited Advice is currently recorded live on the Clubhouse App. Follow @zackp on Clubhouse and join the "Solicited Advice" Club to keep up with the live sessions.